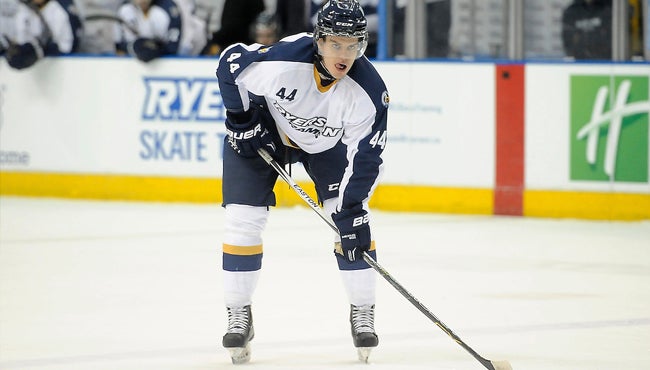 Ryerson Rams Men's Hockey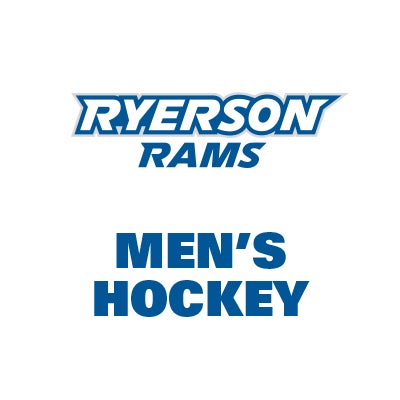 Visit Team Website
Ryerson Rams Men's hockey team finishes their 2016-17 season after defeating the Waterloo Warriors in the first round of playoffs, then falling to the Windsor Lancers in the OUA West Semi Finals.
Despite the elimination, the Ryerson Rams men's hockey team earns highest regards for what was a fruitful and historic regular season for the program.
With the season now at an end, so marks the end of an era of Michael Fine and Daniel Clairmont's time with the Rams. Clairmont has been a lethal scorer for the Rams throughout his career and hit double-digit goal totals in all three of his years at Ryerson. Fine put his blood, sweat and tears into the program and helped lead the Rams to previously uncharted waters. He is one of the greatest Rams to ever dawn the Ryerson crest, and after becoming the all-time assists and scoring leader this season, he has rightfully earned his spot in program history as an all-time great.
Congratulations on a great season!
Please visit www.ryersonrams.ca for more information, news, and team updates.