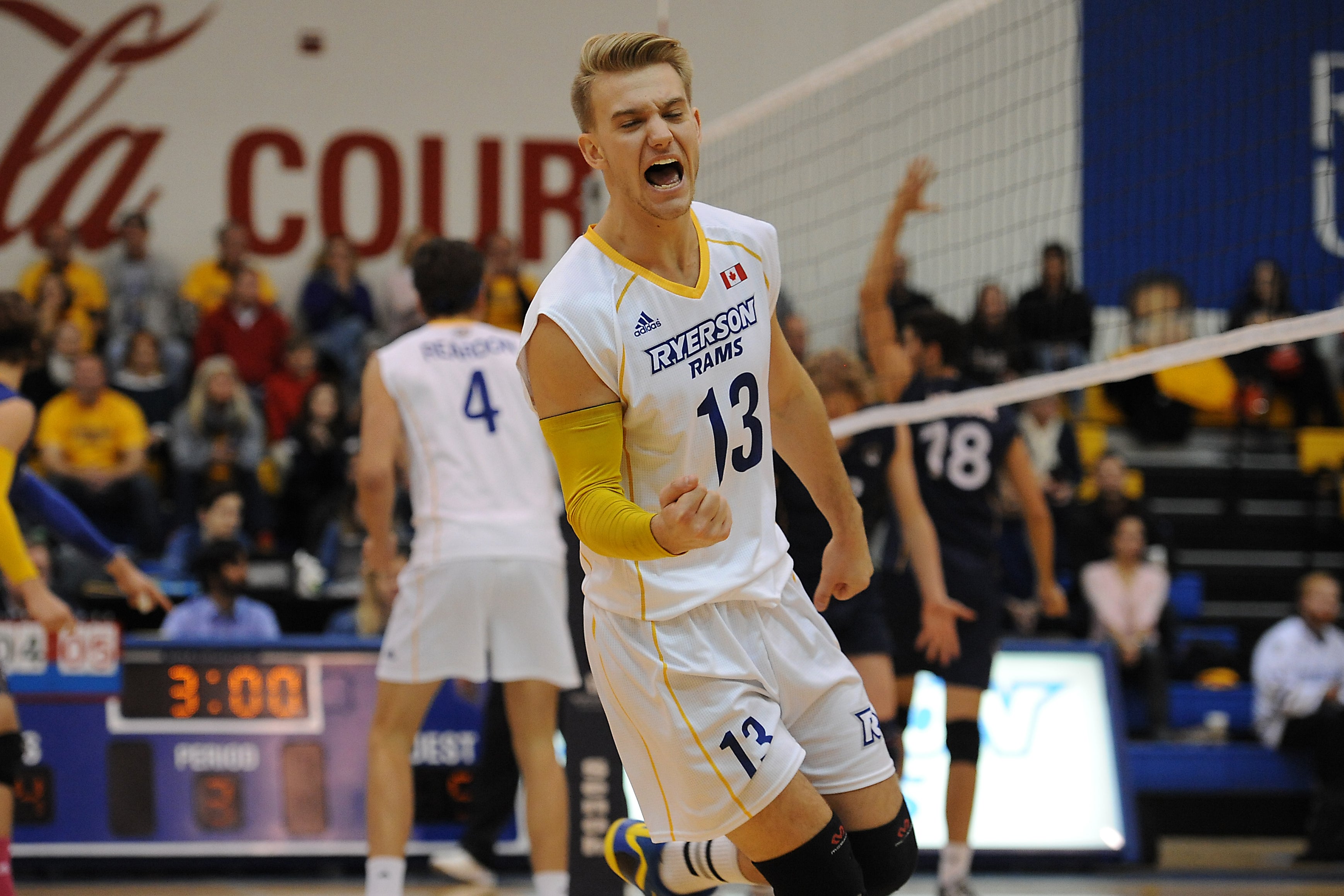 Ryerson Rams Men's Volleyball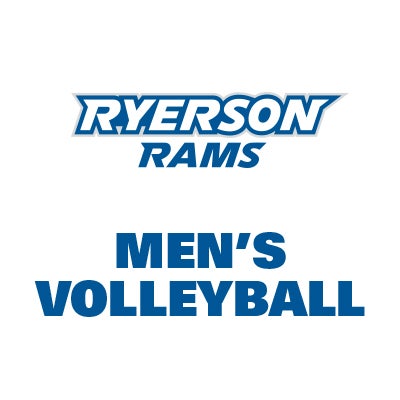 Visit Team Website
Ryerson Rams Men's Volleyball finishes the 2016-17 regular season with a record of 12-6.
Ryerson Rams men's volleyball team accomplished the unimaginable and battled out of an 0-2 hole to defeat the Western Mustangs 3-2 (17-25, 22-25, 25-20, 25-22, 18-16) for a seat at the OUA Final Four table in Hamilton, Ontario.
Congratulations on a great season!
Please visit www.ryersonrams.ca for more information, news, and team updates.