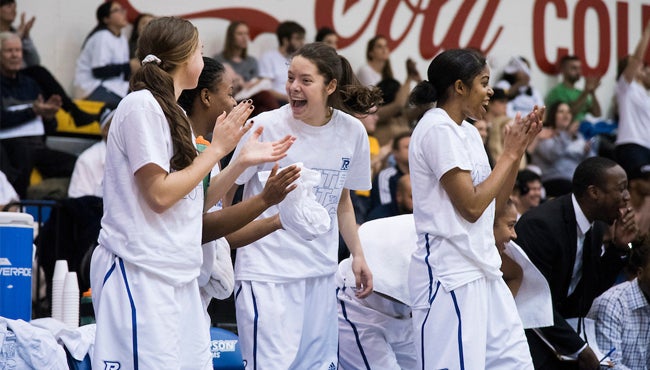 Ryerson Rams Women's Basketball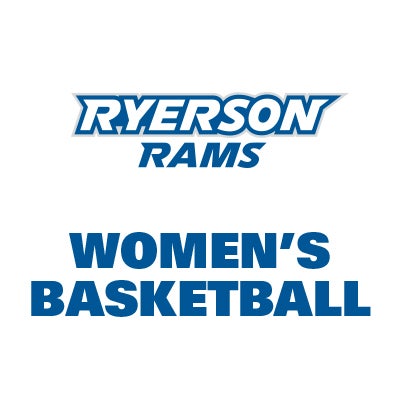 Visit Team Website
Ryerson Rams Women's Basketball season finishes after being eliminated from the OUA West Semi Finals. The Rams concluded their regular season with a 13-6 record.
The Ryerson Rams have five players honoured this season including Nicole DiDomenico, winning the Joy Bellinger Award, presented annually to the student-athlete who excels in academics, athletics, and community service. DiDomenico is the third Ram to ever win the award and the first in ten years.

Sofia Paska and Kellie Ring have been named First-Team All-Stars while freshmen Bronwyn Williams and Emma Fraser have been named to the All-Rookie Team.
The season end marks the ends of the careers for Rams guards C'airah Gabriel-Robinson, Nicole DiDomenico, Faatimah A, Kellie Ring, Devenae Bryce, and forward Tashana McDonald.
Congratulations on a great season!
Please visit www.ryersonrams.ca for more information, news, and team updates.