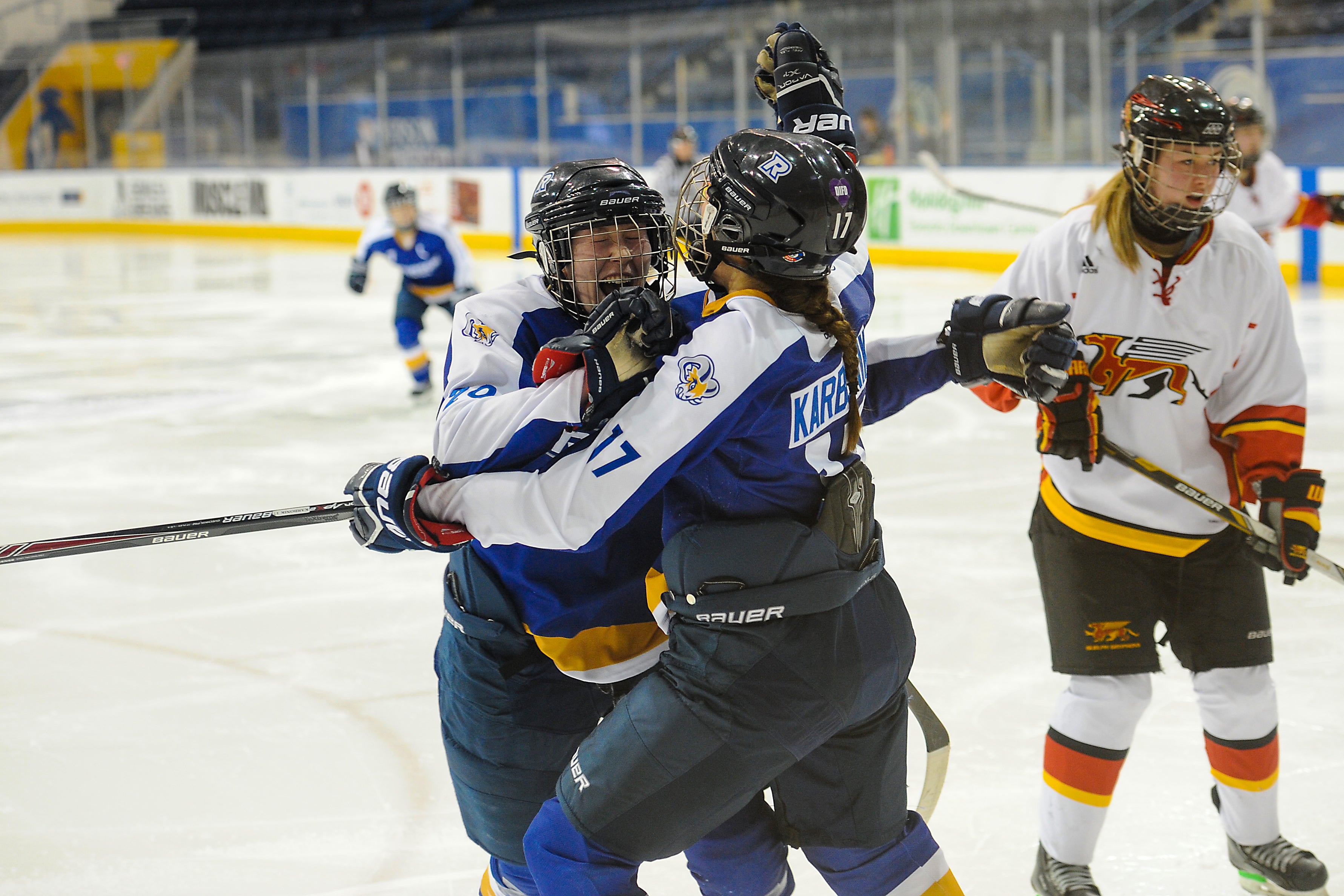 Ryerson Rams Women's Hockey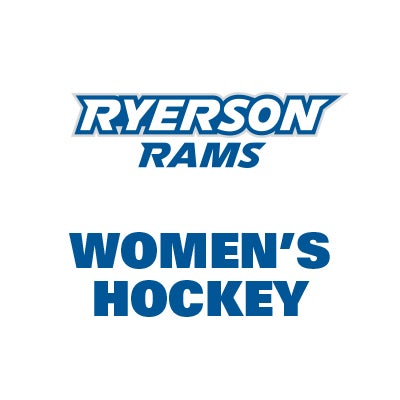 Visit Team Website
The Ryerson Rams Women's Hockey Team, end their 2016-2017season with a 6-2 win over the Waterloo Warriors in their final game of the 2016-17.
The end of the season also marked the end of an era at Ryerson. This was the last game in a Ryerson Rams' jersey for five graduating seniors: Stephanie Chiste (Schomberg, Ont.), Michelle Evagelou (Scarborough, Ont.), Justine Glover (Wasaga Beach, Ont.), Blair Malthaner (Toronto) and Danelle Im (Toronto). All five have been an enormous part of the women's hockey program during their time here and will be missed.
Congratulations on a great season!
Please visit www.ryersonrams.ca for more information, news, and team updates.