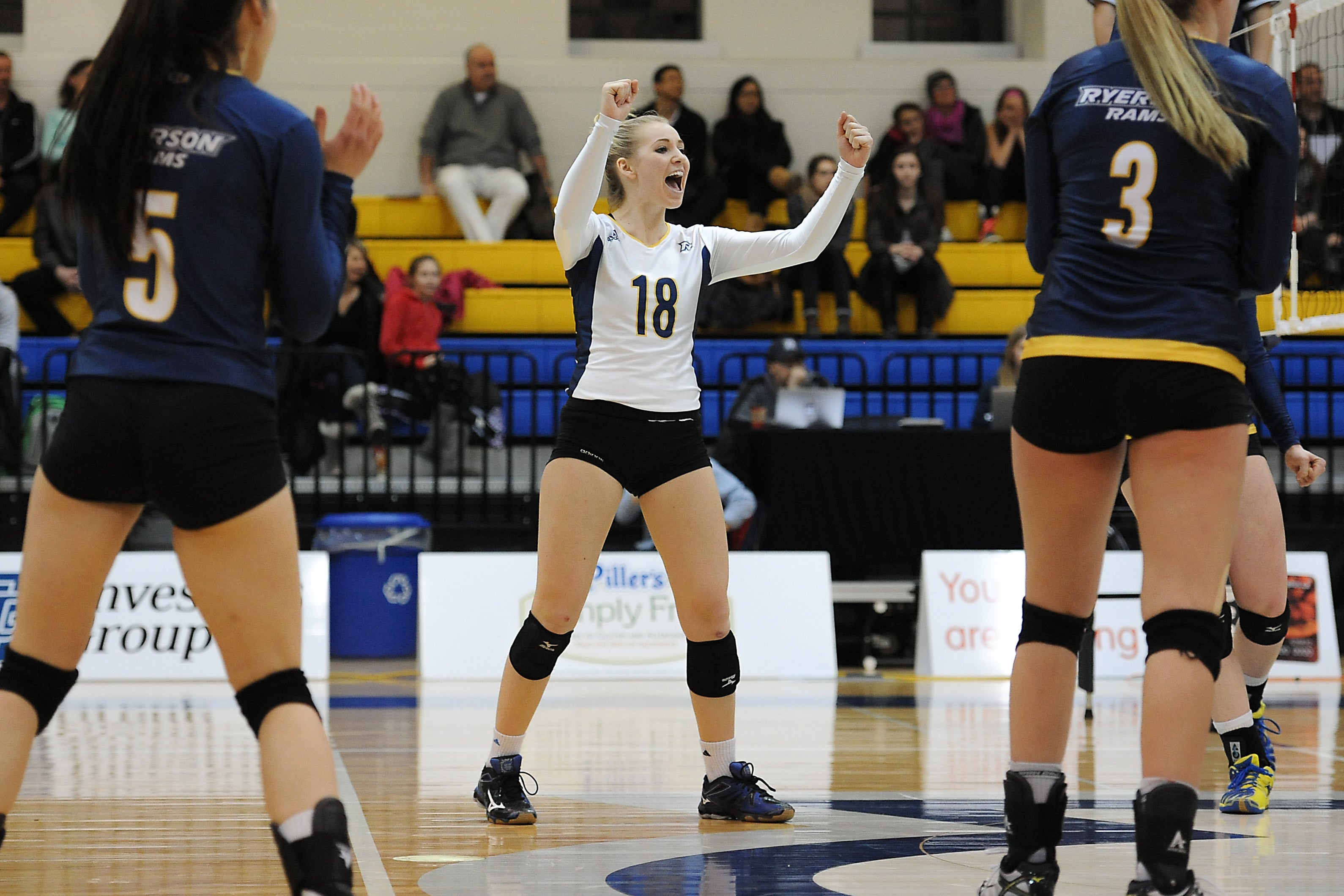 Ryerson Rams Women's Volleyball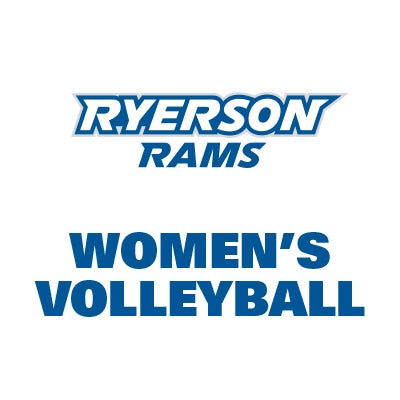 Visit Team Website
The Ryerson Rams' Women's Volleyball finshed their 2016-17 season boosting their record to 14-4.
Once again the Rams secured their spot in the OUA Final Four tournament hosted by the University of Toronto, but fell to the Blues in the bronze medal match.
Despite the loss, the team were thrilled to host the 2017 U SPORTS Women's Volleyball National Championship at the Mattamy Athletic Centre from March 17th to 19th, 2017. The event was a tremendous success and set the benchmark for future competitions to come.
Congratulations on a great season!
Please visit www.ryersonrams.ca for more information, news, and team updates.